IKEA Apartmenteka (Квартиротека)
Most of Russians now live in standard apartment blocks. This made it possible for us to create a service where millions of Russian families can get their makeover plans just by entering their home address.
Kvartiroteka
— "catalogue of flats" in Russian — is now a crucial part of Ikea business in Russia, contributing to a 17% surge in sales in the first year.
Full credits
.
Awards
Cannes Lions
(Brand Experience&Activation)
●
The Webby Awards

Red Apple

●

●

◦


The FWA

●


PIAF

●


Epica

●


Golden Drum

◆

●


ADCR

●

●●

●

◦


ADCE

●


Белый квадрат

●


ИДЕЯ!

●


D&AD

●


КМФР

●●◦
Website
IKEA designers have created numerous projects for various types of apartments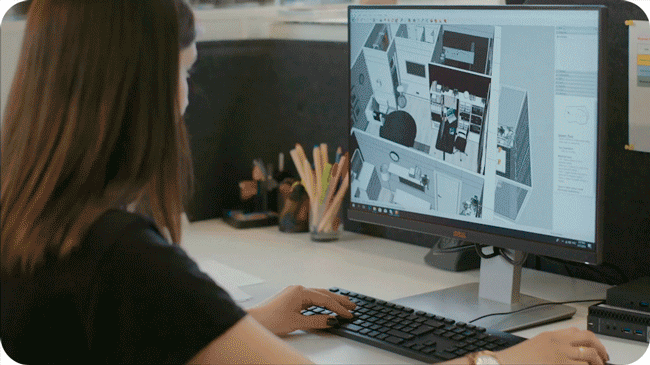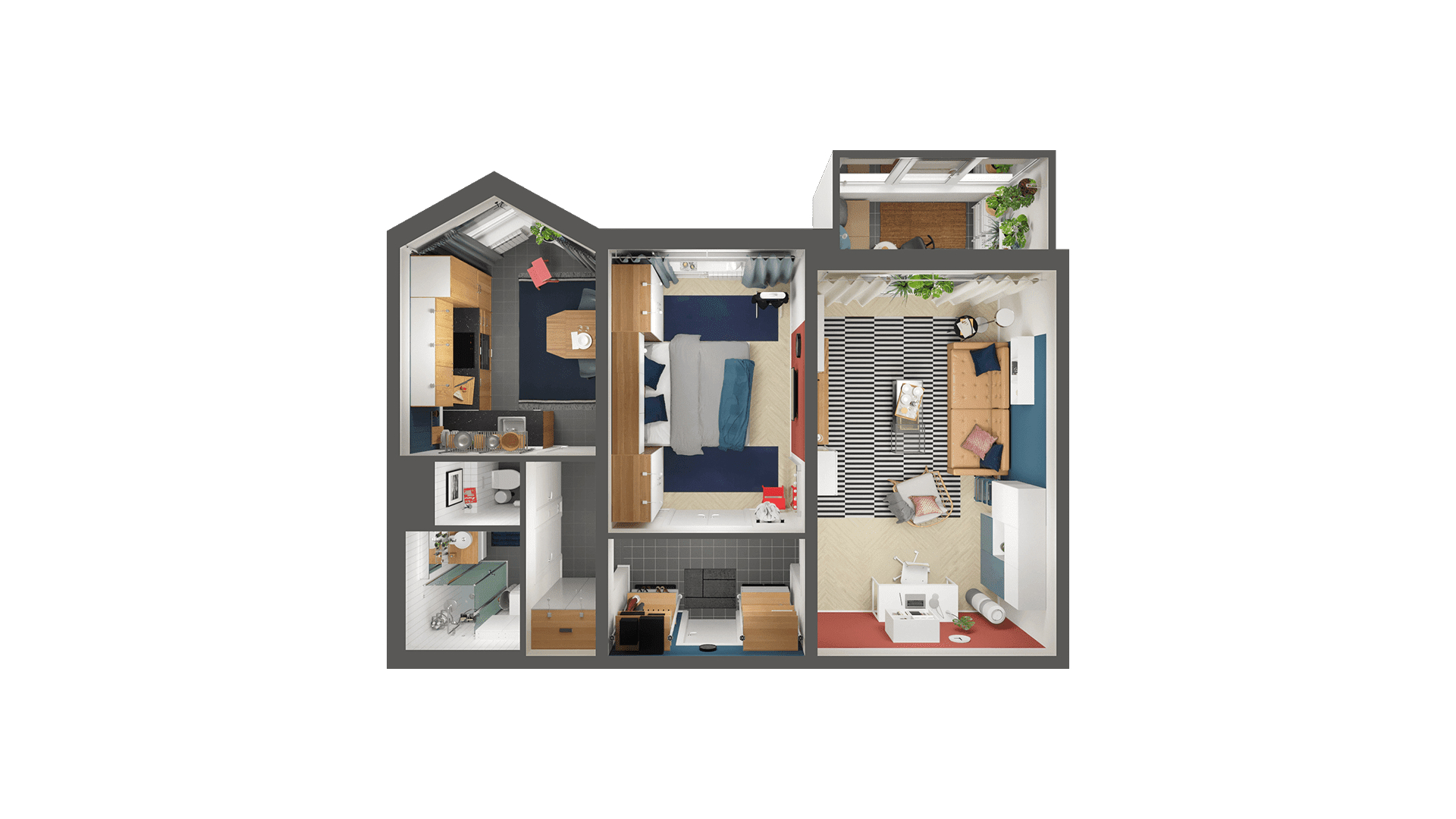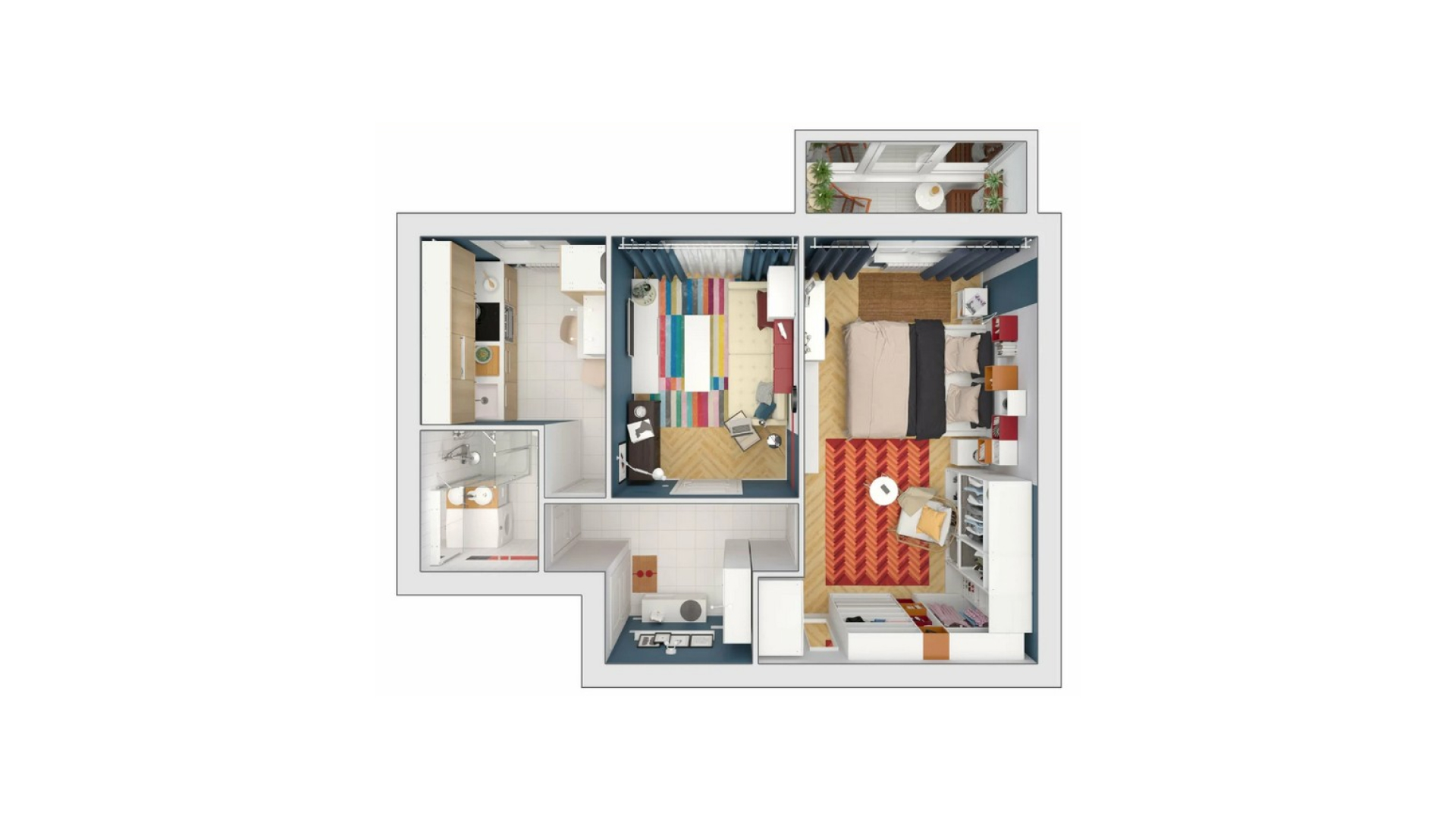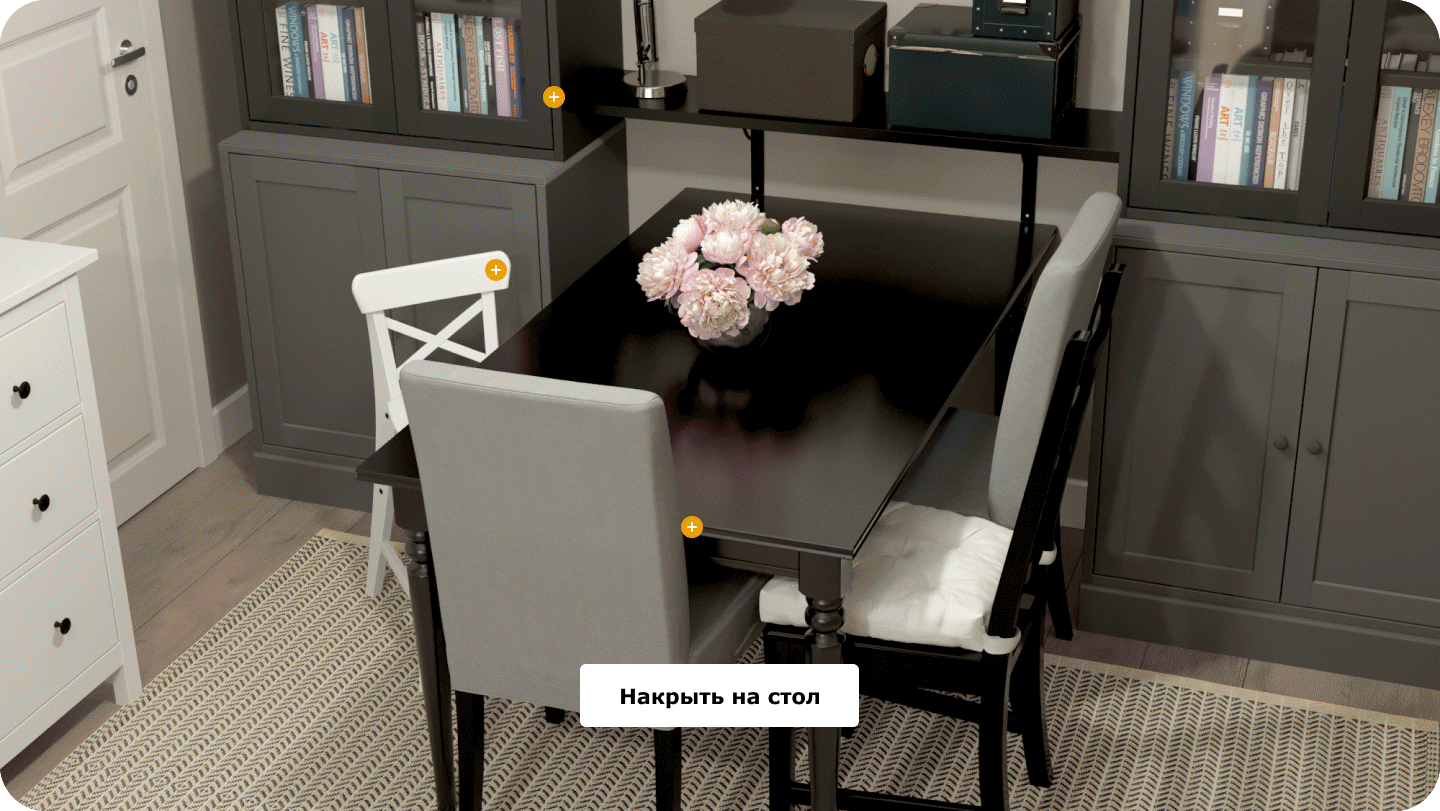 Case study