Mama Lama
brand by Ehrmann

* Сarrying the healthy benefits for children
Brief


'Mama Lama' (by Ehrmann) is a dairy product for kids under 6 years old. The goal was to create brand strategy, naming, brand identity and package design and communocation to launch it widely.



Idea


To represent brand concept we created character Mama Lama. Cute and fluffy animal was a symbol of Mother Nature and have positive feedback not only from kids, but even from moms.

Idea of Mama Lama as a brand good habits comes from childhood so it's so important for moms to help their children eat healthy food.

* healthy habits from childhood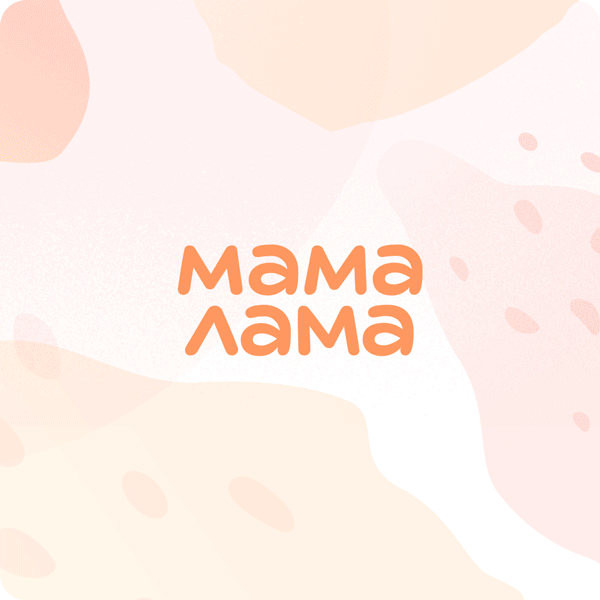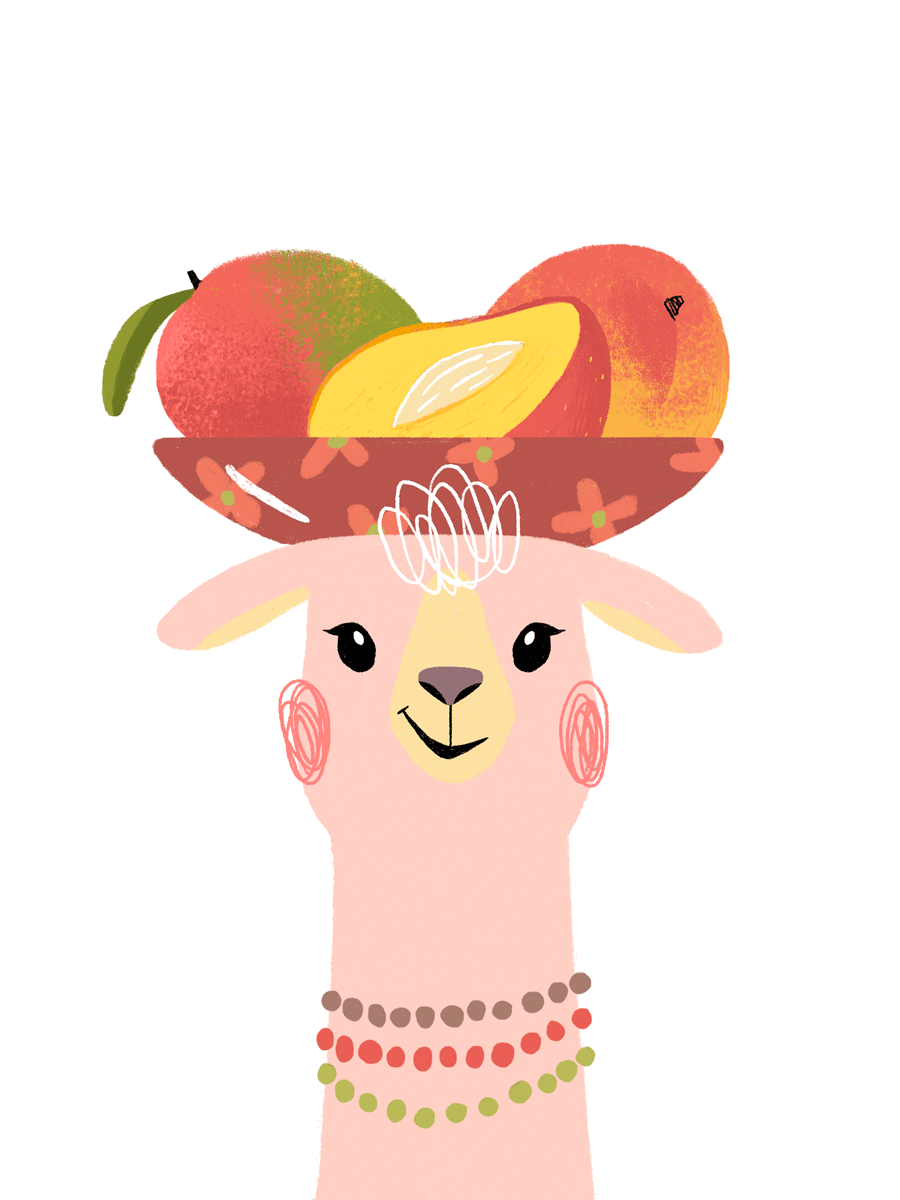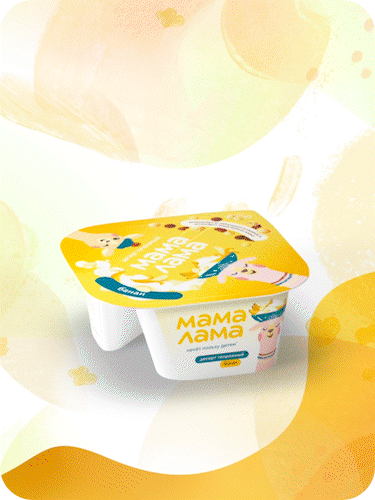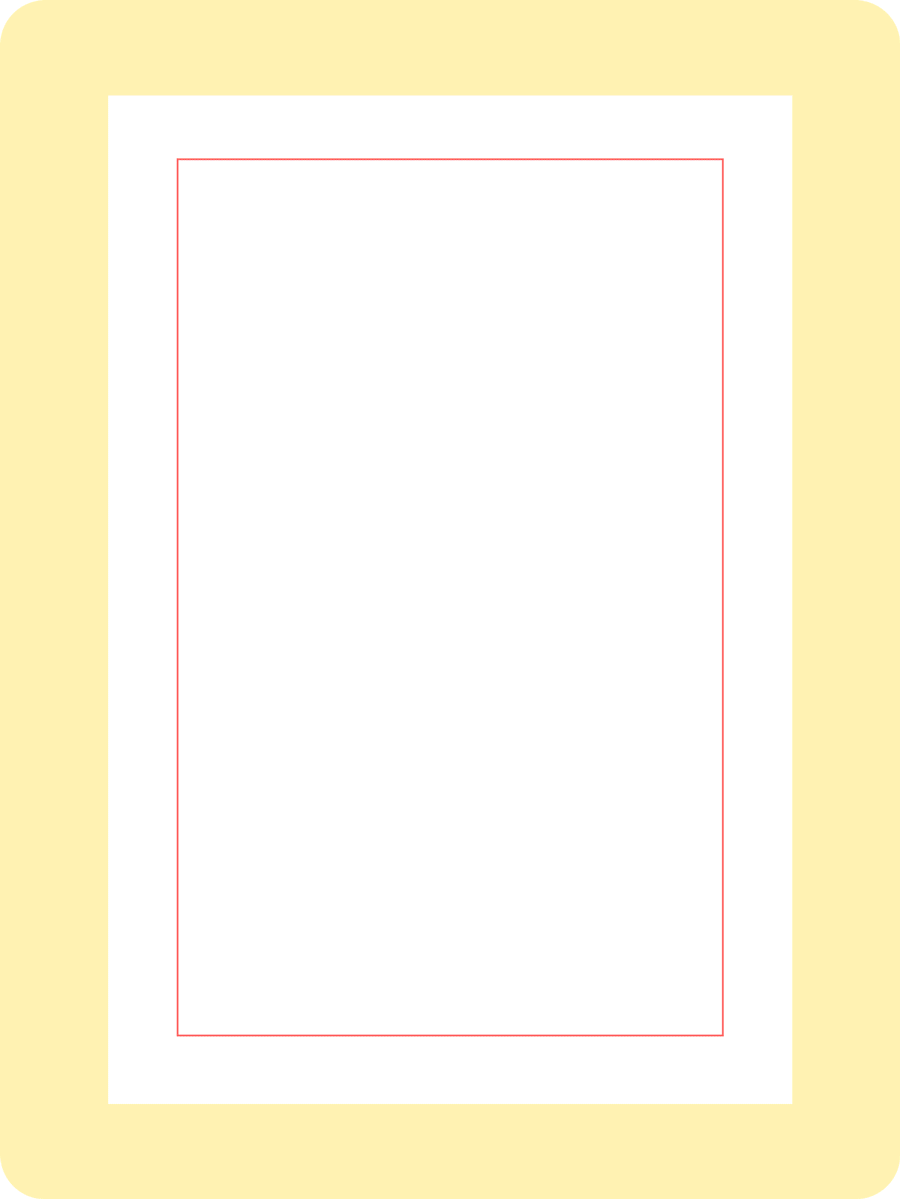 SMM

Credits
Friends Moscow
Lena Dernova
,
Timur Abdusheev
(creative directors, design directors), Lena Shilyaeva, Vadim Alcheev (copywriters), Max Demkin (art director, visual design),
Ekaterina Ladatko
(concept artist, illustrator), Kseniya Tychinskaya (account manager), Dariya Kravtsova (strategic lead), Henry Baron (director by Nomint UK)